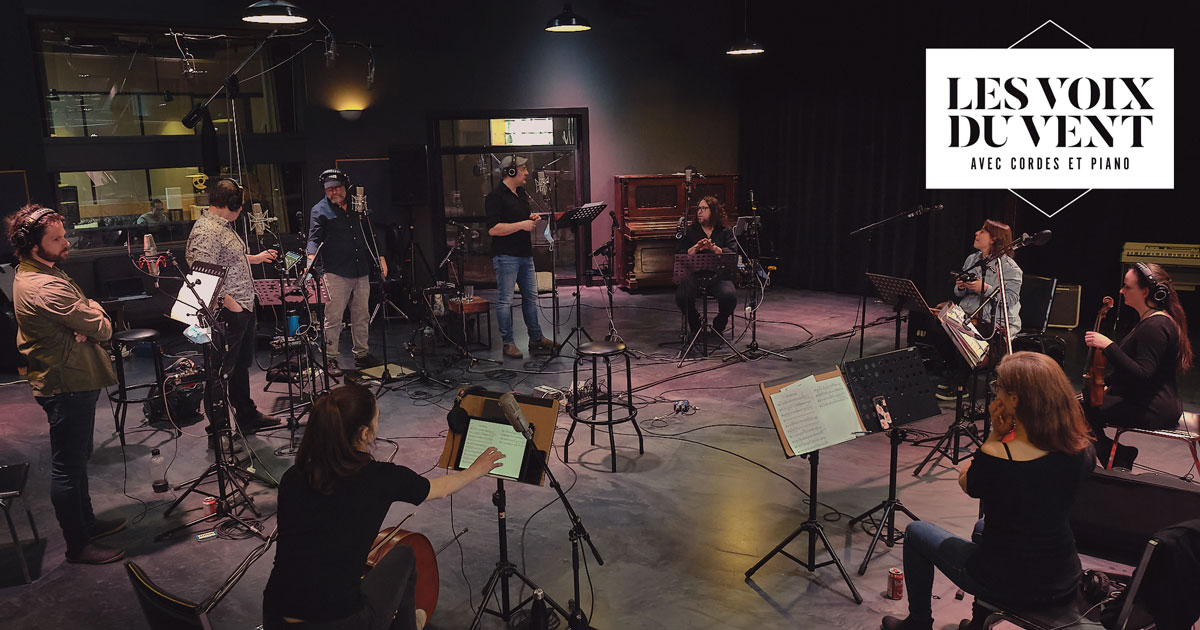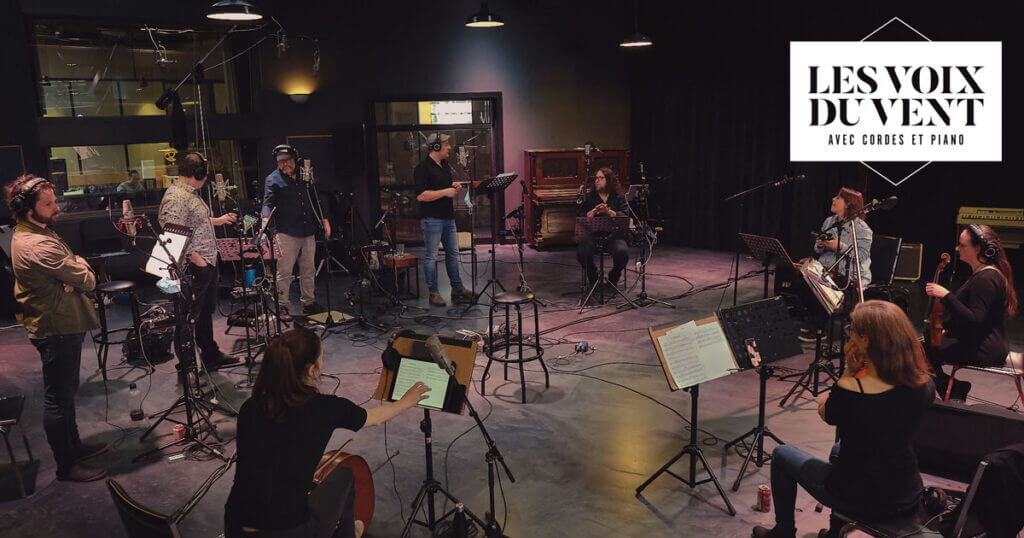 LES VOIX DU VENTAVEC CORDES ET PIANO
The world-renowned group Le Vent du Nord is recognized for its exceptional vocal harmonies.
A new encounter between classical and Québécois traditional music featuring some of Le Vent du Nord's most beloved songs, reinterpreted for these five exceptional singers, accompanied by Québec-based string quartet Le Quatuor Trad and renowned classical pianist Philippe Prud'homme. It promises to be an exhilarating performance as you'd expect from Le Vent du Nord, but produced in a wholly reimagined way.